Urgent need to breathe
︎ Trailer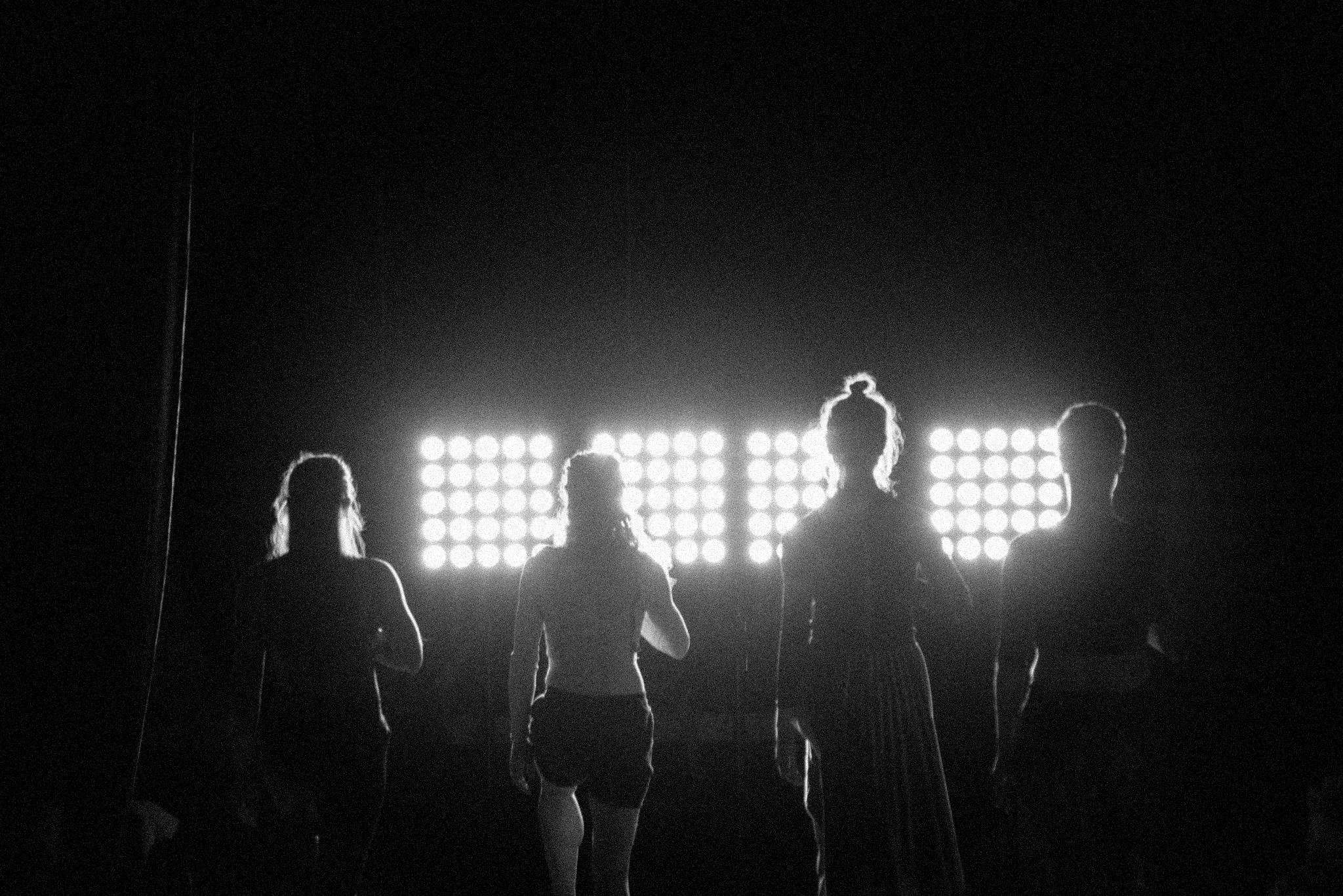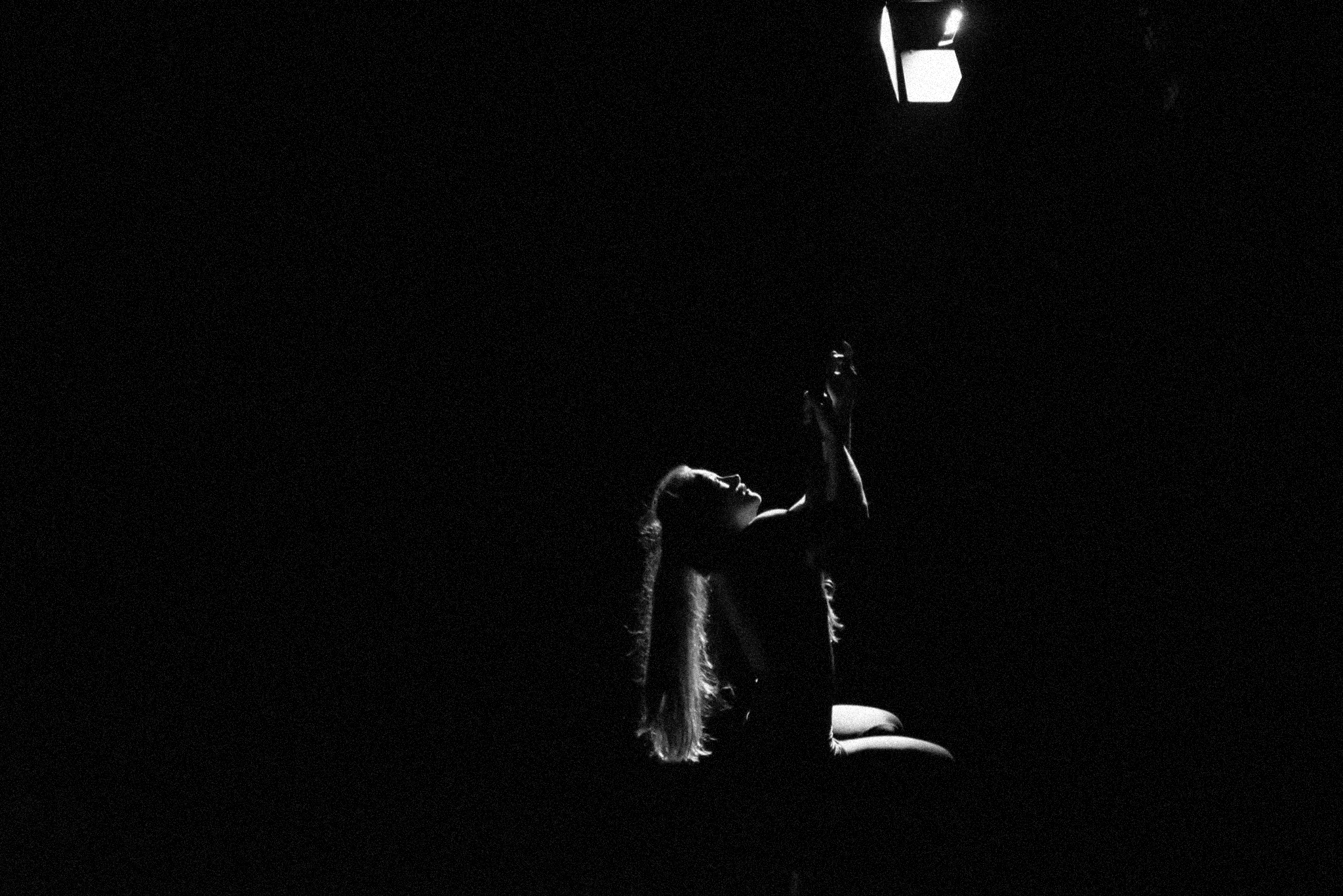 The interdisciplinary piece was created by an international team from Hungary, Slovakia and the Czech Republic. The project is part of the research of the choreographer Flóra Eszter Sarlós, which she started at the International Creative Arts Master at the University of Paris 8 and which reflects the creation of sensory experience in the relationship of dance with digital technologies.
From vibrations to vibrations.

As I vibrate, my body responds. It's sinking me in. A stream pulls me, my thoughts become clear. I'm present... a small molecule in a huge, liquid space.
Our play is inspired by freediving technique, a sport you probably know from Luc Besson's film The Big Blue. This means that we dive with a single breath of air, without any equipment. In this piece we breathe together and hold our breath together, so it is very important to release your body and mind. We dive together while you are part of our space.

Your sensory experience is supported by interactive technology as we use LED lights that react to light sensors, portable electronics, interactive sound and light design. Our dancers are all around you, close to you, above you... you can see them moving from different perspectives. We don't offer you a dance piece to watch, but a diving experience with different states of flux, lack of gravity, adrenaline, and even the urgent need to breathe... all this through motion, light and sound in an unconventional setting.


Date:
30th October
Location:
Timișoara Youth House
---
Choreography:
Flora Eszter Sarlos
Dance Company:
Ziggurat Project, Hungary
---
Dancers/ artists:
Ádám Bot, Emese Kovács/Boglárka Lakatos-Varga, Alexandra Mireková
,Barbara Rusnáková, Luboš Zbranek (light design), Michal Mitro (musician)
Next Show ︎