"NOMADdanceFilms"- 2 Dance Film screenings (national and
international)
︎ Trailer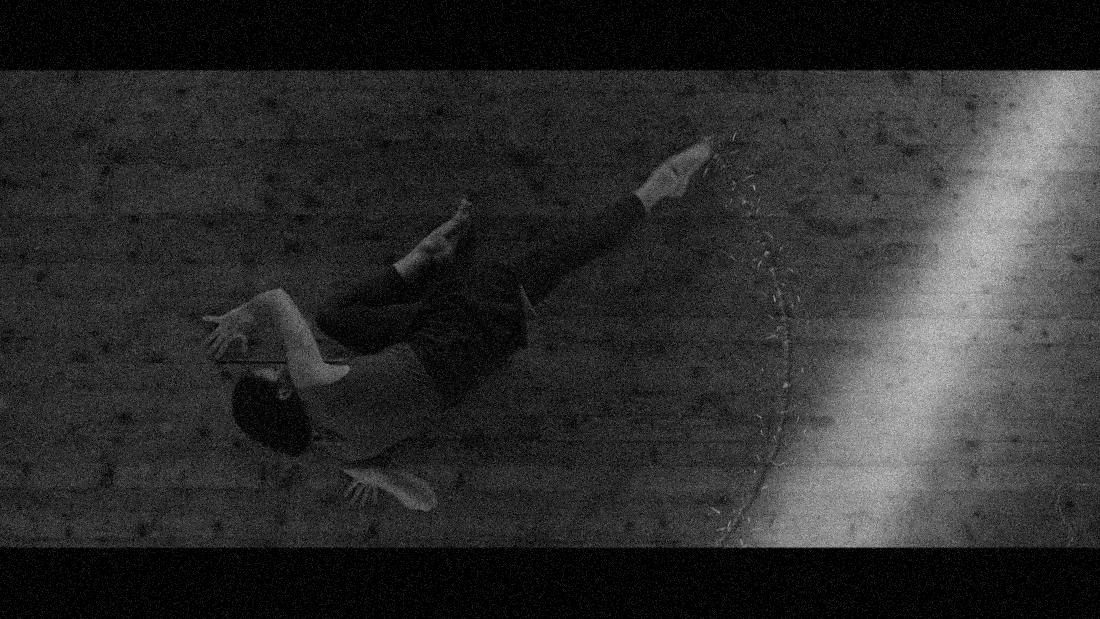 Screening of national dance films

Date: 20th November
Curator: Camelia Neagoe

The works within the national film projection are dance films awarded at national and international genre festivals, offering an overview of the most active and appreciated Romanian choreographers and directors in the field in the present. This selection is characterized by a wide variety of styles, coming from the eclectic influences that artists have had in their professional development.
Starting from the film "Sonder", by Simona Deaconescu, the first promoter of the dance film in Romania, representatives of the next generations were selected, who enriched the expression methods used and changed paradigms in the methodology of the field at national level. This projection is a brief history of the development of cooperation between choreography and cinema in our country.

Selected films:

1.SOUP
Director: Corina Andrian
Choreography: Mariana Gavriciuc, Beatrice Tudor
Country/duration: Romania, 5 min.
Synopsis: Moments of intimacy triggered by spontaneous vulnerable impulses. The audience is carried on an ephemeral journey between two friends.

2.SONDER
Director/choreographer: Simona Deaconescu
Country/duration: Romania, 12 min.
Synopsis: A visual abstract poem of the human being confronted with nature, the machine and himself. In central Romania there is an open quarry copper mine closed by erupting sub-volcanoes. Here, the man carved an architectural wonder. The sounds of the cars create a mysterious symphony, while the waste paints subtle shades of blue. The walls of the pit frame an unexpected and continuous emotional story in which vivid bursts of feelings emerge from the dancers' bodies. They are linked to a common story, an inherited madness that flows invisible around them and digs deep into their subconscious.

3. BREATH
Directed by: Cătălin Rugină, Maria Luiza-Dimulescu
Choreography: Maria Luiza-Dimulescu
Country/duration: Romania, 8 min.
Breath aims to make a critical and ironic, dance-like incursion into the destructive universe of man. On a hot day in the middle of a golden field, five young people get stuck in a car. Suddenly the trunk opens and the story begins.

4. DANCEN
Director/Choreographer: Corina Andrian
Country/duration: Romania, 5 min.
Synopsis: The film follows the placement in space of the experiences accumulated by 5 dancers during a week in the city of Wuppertal. The echoes of their experiences gradually unfold endingly in a playful, dramatic, surreal journey.

5. OPIA
Director / Choreographer: Simona Dabija
Country/duration: Romania, 10 min.
Synopsis: OPIA is a dance short film about living in a space guided by its own rules. It's an utopian space where dancers function and move based on motivational quotes.


Date:
20th and 27th November
Location:
Youth House Timișoara
---
Curators:
Camelia Neagoe (Delazero Association) and Melissa Ramos (Dance Cinema
Organization)
Next Show ︎