"M FROM MURPHY"- ANDREA GAVRILIU (National Theatre of Bucharest)-14 November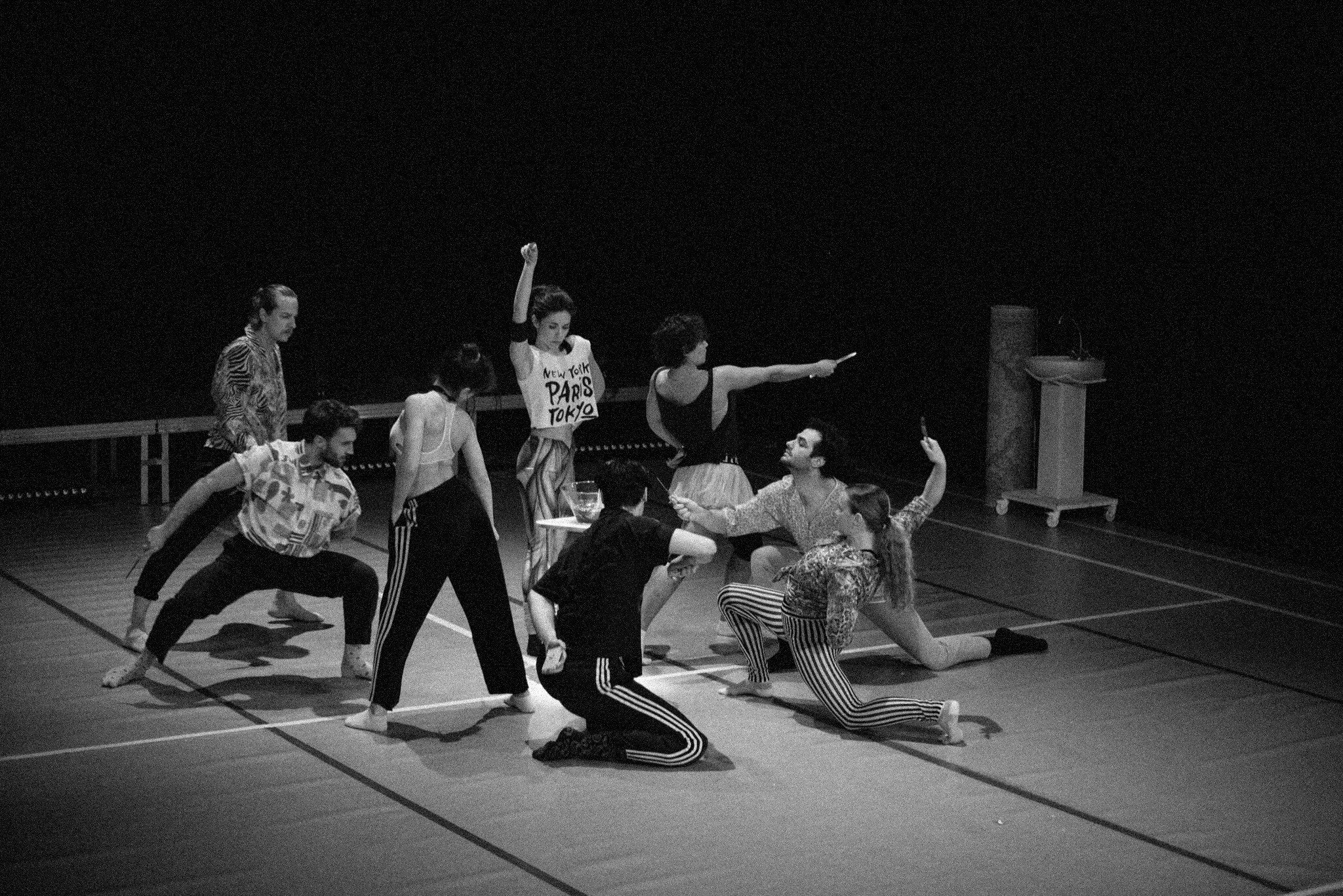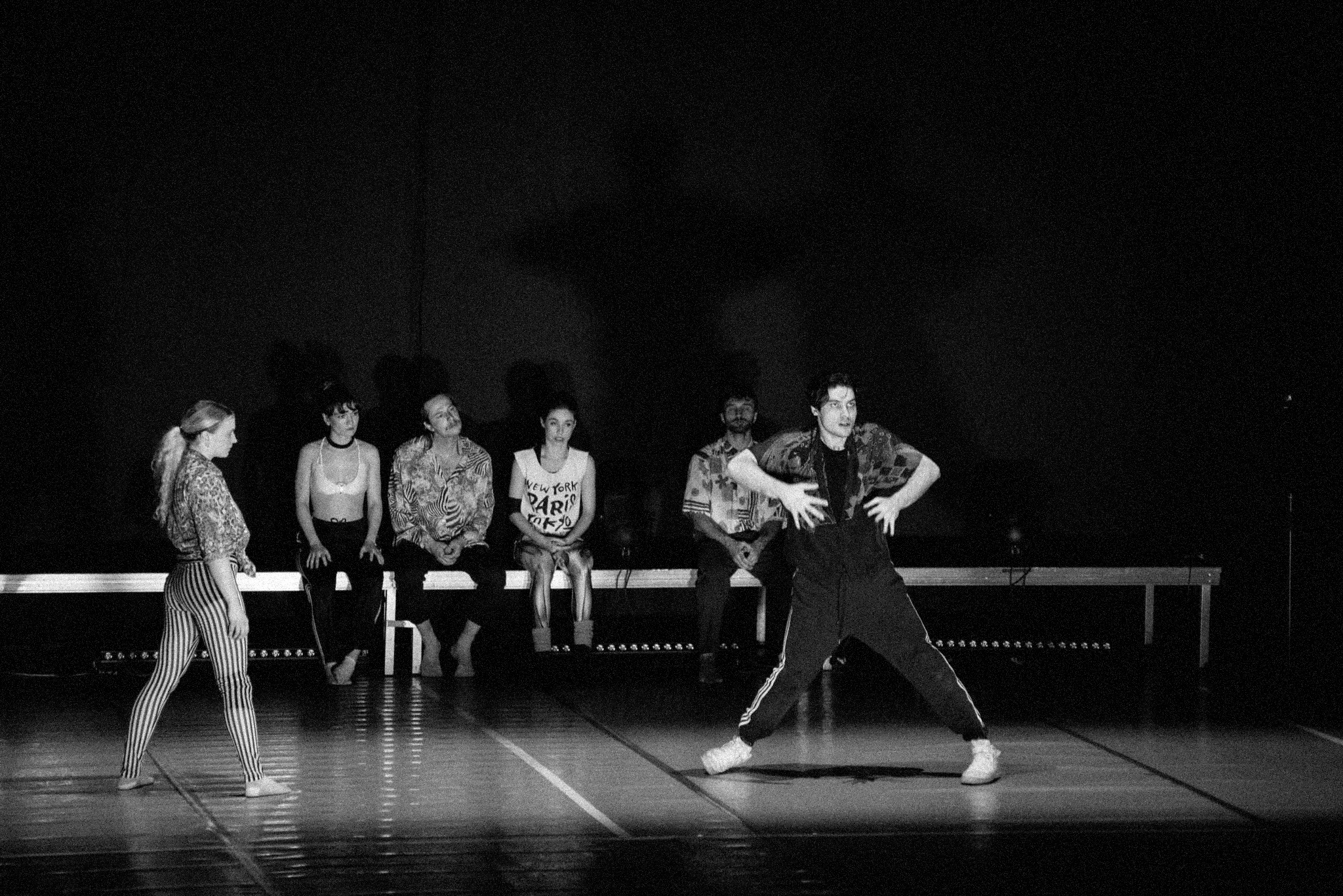 "M from Murphy" is a choreographic puzzle based on Murphy's famous laws. Andrea Gavriliu and the eight performers talk, through movement, about the small paradoxes in our lives, about those imperfections that unite us and distance us at the same time.
A physical theater performance, "alive", playful, full of humor, in which the essential communication tools are the bodies and voices of performers – actors and dancers. The body becomes comic language and expresses with dynamism and self-irony new meanings that words cannot capture.
"
M from Murphy" is a show where I wanted to join eight bodies, which come from different movement languages, shaped by various dance styles (and not only). It is a juxtaposition of cultures. I imagine all these layers as the components of a great Rube Goldberg machine whose mechanism is dance
." Andrea Gavriliu
Artistic team
: Andrea Gavriliu (concept, choreography, musical illustration), Alexandru Chindriş
Eva Danciu, Roxana Fânață / Teodora Velescu, Mariana Gavriciuc, Pedro Aurelian Gâfei, Flavia Giurgiu, George Alexandru Pleșca, Tavi Voina (performers), Cristian Simon (Light Design)
Next show
->