"HUMANS|BODIES|IMAGES"-LINOTIP INDEPENDENT CHOREOGRAPHIC CENTER (Bucharest)- 28 October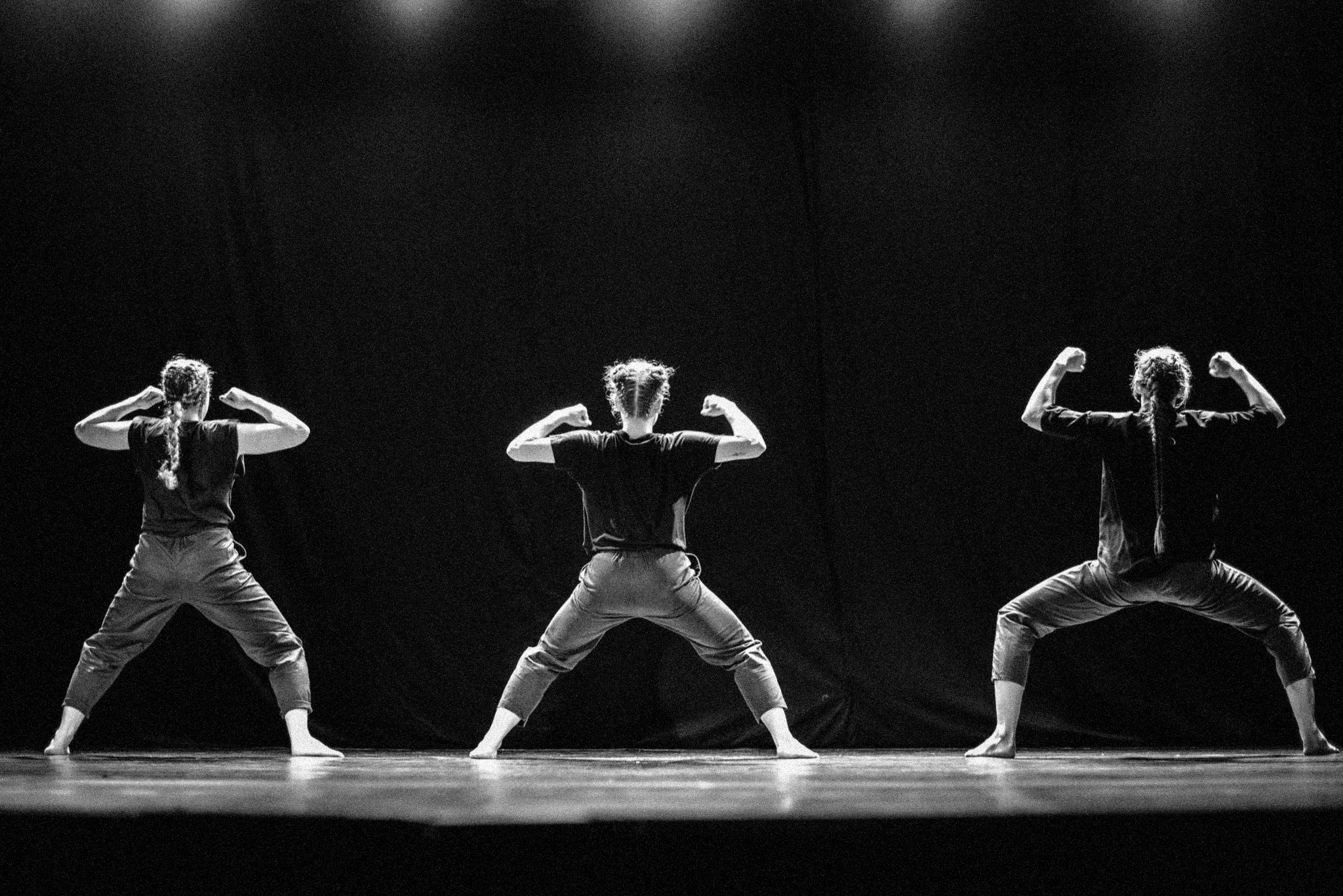 We think of dance as a physical form in abstract motion, capable of containing and transmitting ideas and emotions. In this sense, we cannot think about dance without thinking about the body. Its aesthetics and preparation.
The concept of "Humans | Bodies | Images" was developed from the personal experience of choreographer Ioana Marchidan during her years of training in ballet school, and extended to a broader perspective that encompasses the impact of body shaming today. The performance does not follow a specific story, but is composed of distinct moments inspired by the real stories of people who wanted to share their own experience in the research phase of the project.
Starting from these stories, playwright Mihaela Michailov created a series of texts that complement some choreographic moments and convey more clearly Ioana Marchidan's intention to draw attention to the gravity of the negative impact that body shaming has on our development, especially during childhood and adolescence.
The essence of the moments identifies and portrays our relationship to the body, in art, in fashion, in the media, in education, in the family, marking various differences depending on age or gender.
Artistic team
: Ioana Marchidan (choreographer), Simona Dabija, Mariana Gavriciuc & Teodora Velescu (performers), Alexandru Suciu (sound design)
Next show
->